Schedule an in person or telemed visit today.

Enjoy a comprehensive visit from the comfort of your home, office or anywhere else you may be. Using Zoom we can have a face to face visit and discuss all your healthcare needs. 

Whether for personal preference or a physical, an in person visit provides you with in office care at our clinic. Conveniently located in Wallingford, we have off street parking and an elevator. 
We provide 75 minute visits for new patients so that you have the time needed. A thorough health history and plan helps to set you on the right path to optimal health. 

Struggling with a cold, sore throat, or other simple needs? We have short visits to give you a comprehensive naturopathic approach. 

Whether for sports or work requirements, or your yearly physical, we provide a head to toe screening, lab work and exams you need. 

You can choose between a quick 15 minute, or a longer 30 or 45 minute visit to have enough time to discuss your needs. We focus on providing enough time for you to get the full spectrum support you deserve.  
WHY SEE A NATUROPATH?
Many people have become frustrated with the "one-size-fits-all" approach of conventional medicine and have found a path to better health and quality of life through naturopathic medicine. Naturopathic medicine, or naturopathy, is healthcare with a primary focus on treating the underlying cause of an illness or the nature of "dis-ease," rather than merely suppressing the symptoms. 
WHAT IS NATUROPATHY?
Naturopathic medicine focuses on a combination of conventional medical practices, combined with holistic naturopathic methods, to find the root cause of your health problems and tailor a naturopathic treatment plan that optimizes your body's capacity to heal by eliminating obstacles to balance and health. 
WHAT DO WE TREAT?
Naturopaths like Dr. Erickson focus on the individual. In order to tailor a naturopathic treatment and wellness plan that will meet your body's individual needs, Dr. Erickson works with you to assess both your medical history and your overall state of health – body, mind and spirit. Dr. Erickson provides naturopathy treatment and counseling for a broad range of diseases and health issues.
HOW OUR CLINIC IS DIFFERENT
If you are seeking answers to your health questions and a more integrated approach to your medical care, naturopathic medicine can help. Using various naturopathic modalities to help you improve or regain your health,  Dr. Erickson's goal is to restore health to every patient she sees.  She will take the time required, and research to help you achieve optimum health.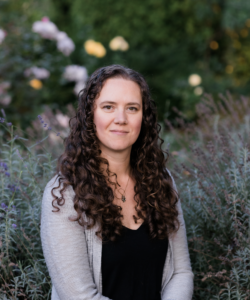 Dr. Rachel M Erickson, ND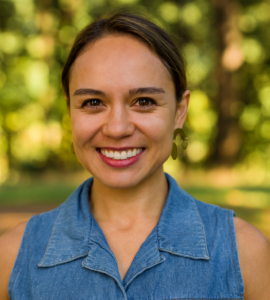 info@demorachel.wpenginepowered.com
Alder Grove Healing Arts Center 4010 Stone Way N. Suite 300 Seattle, WA 98103